Collection: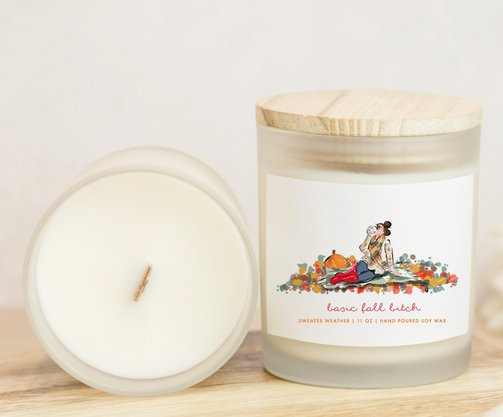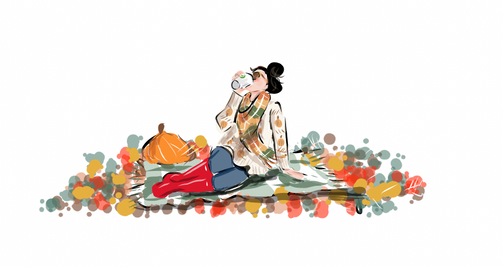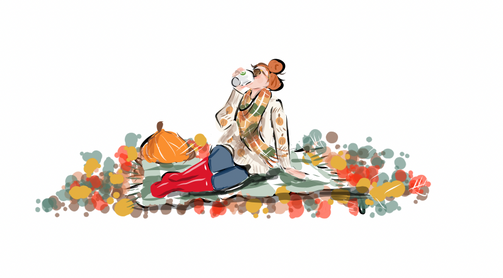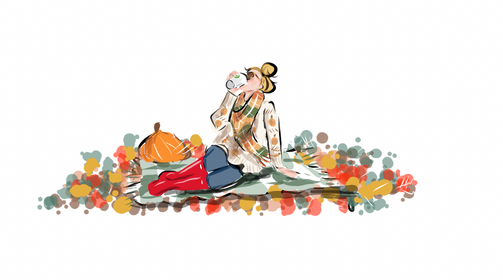 Collection:
Basic Fall B Frosted Candle
Basic Fall B Frosted Candle
Regular price

Sale price

$25.00
Color: Natural Off-White (No Dyes)

Material: Coconut Soy Blended Wax


Label: Matte Finish Lid: Wood - Raw Maple


Size: 11 oz.Jar & 9 oz Wax; 2.93" (W or Diameter) x 3.75" (H with lid), 9.205" (Circumference)


Burn Time: Approx. 50 Hours

Hand-Poured* in the USA

SWEATER WEATHER
The Coconut Soy wax is clean-burning, biodegradable, and natural. A vegan blend of natural apricot, coconut, soy, and a minuscule amount of highly refined food-grade paraffin wax. The wax is toxin-free, paraben-free, phthalate-free, and comes from renewable sources. The entire blend utilizes only FDA-approved waxes. The wood wick is eco-friendly and made from FSC Certified Wood, hand-crafted +, and made in the USA.